4ITEC AI

virtual assistant for basic information, advice, or consultation.
(Experimental feature at bottom right)
4ITEC - Consulting Agency

PROJECT MANAGEMENT COURSES
INFORMATION TECHNOLOGIES
SOFT SKILLS AND HUMAN RESOURCES
"Learning to collaborate is part of equipping yourself for effectiveness, problem solving, innovation, and life-long learning in an ever-changing networked economy." ~ Don Tapscott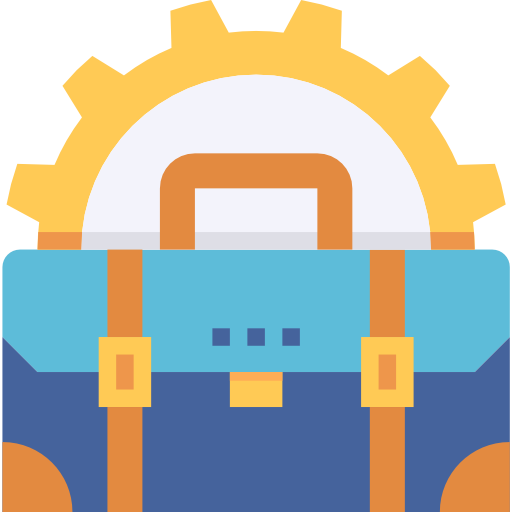 Project Management Professional (PMP®) credential holders, engaged in project management, consulting, software tools, AI usage, and education.

Project Management, Business and General Management, Leadership, Communication, HR, and Soft Skills training and consulting services.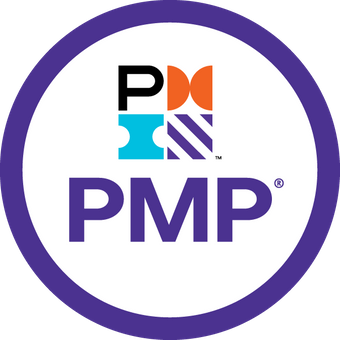 PMP® certificate by PMI is the gold standard in project management today. It confirms competence to perform in the role of a project manager, leading and directing projects and teams.

We provide introductory courses for beginners, advanced exam preparation, PMO, and AI consulting.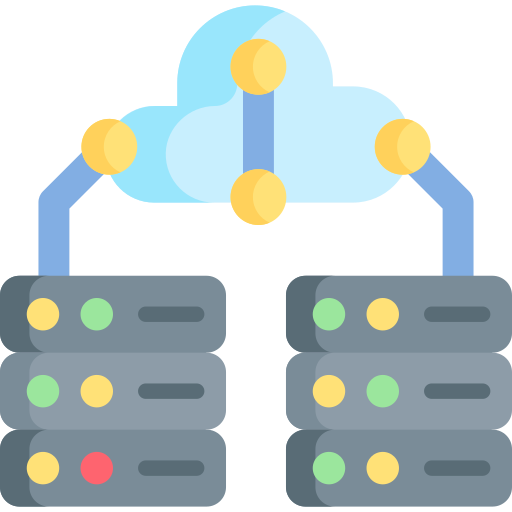 Long-time experience in the IT sector, developing hardware and software courses, user guides, hands-on step-by-step exercises, presentations, demo videos, and exams.

We offer consulting in Artificial Intelligence (AI) automation, Large Language Models (LLMs), HPE® composable data center infrastructure, and other IT topics as well.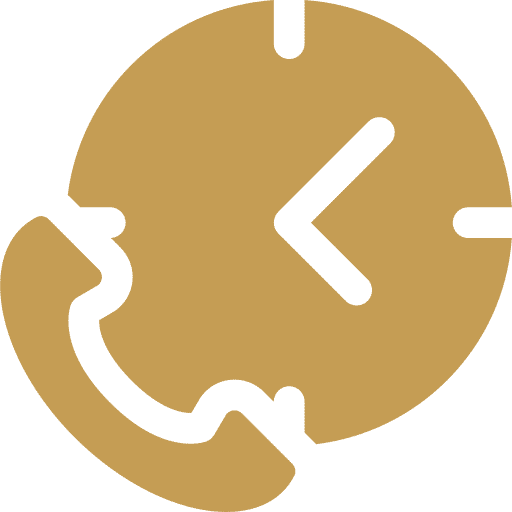 In our fast-paced world, emotional intelligence and soft skills have become crucial for success. They strengthen relationships at work and life.

Soft skills courses for effective communication, teamwork, problem-solving, and critical thinking are highly valued by employers today. They help to adapt, tackle challenges, and interact with diverse people.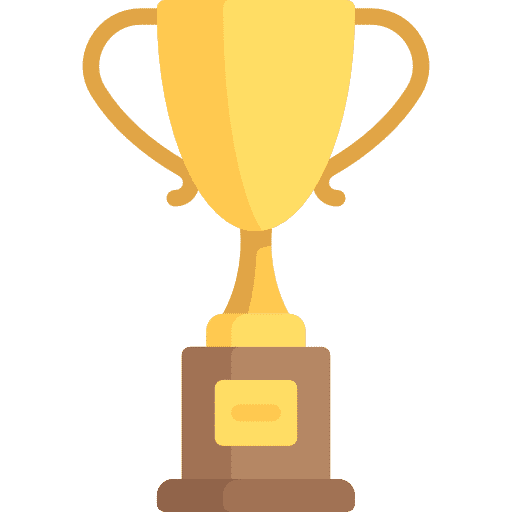 "Good business leaders create a vision, articulate the vision, passionately own the vision, and relentlessly drive it to completion." ~ Jack Welch
Request a Free Consultation to discuss your requirements.